Cozy's Cafe & Pub is the quintessential dining experience whether for lunch, dinner or Sunday Brunch. This historic home transformed into a modern day farmhouse restaurant that would even make Joanna Gaines envious. It provides a perfect venue to gather with friends and family.
There are several dining options: large and small dining rooms, an industrial-design style pub, patio room or sit by one of their campfires outside enjoying a cocktail where you can listen to live music!
Cozy's utilizes the best in authentic farm-to-table cooking, paired with a specially chosen wine list, a creative selection of craft beers, and classic cocktails with a spin.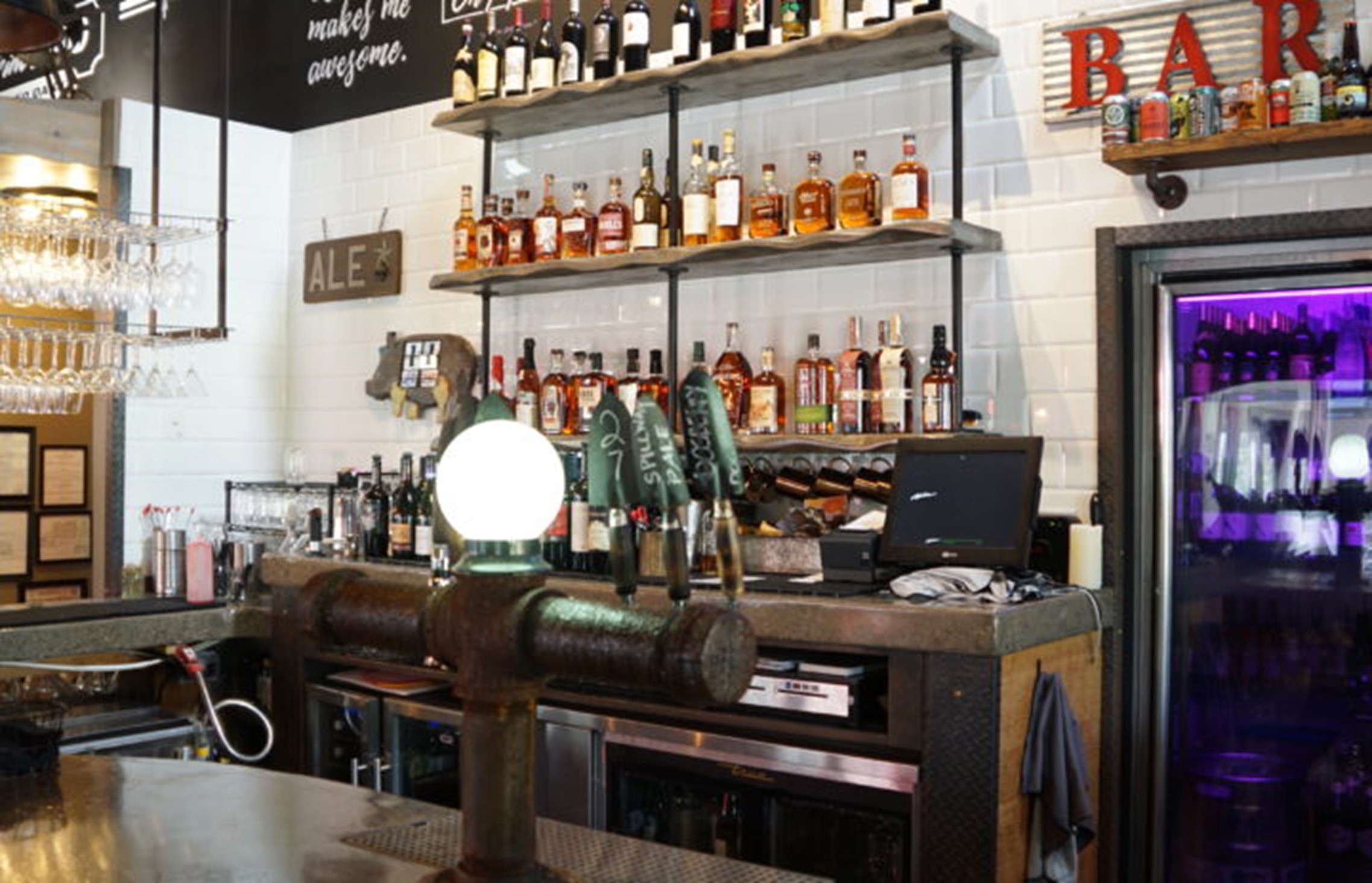 Their Sunday Brunch is to die for! My favorite brunch meal is their Southern Egg Benedict; poached eggs with grilled andouille sausage, a fried green tomato, with cheesy grits and hollandaise sauce over a grilled piece of artisan sourdough bread! On Sundays they have a Bloody Mary bar that has every concoction to customize your own cocktail to accompany your meal.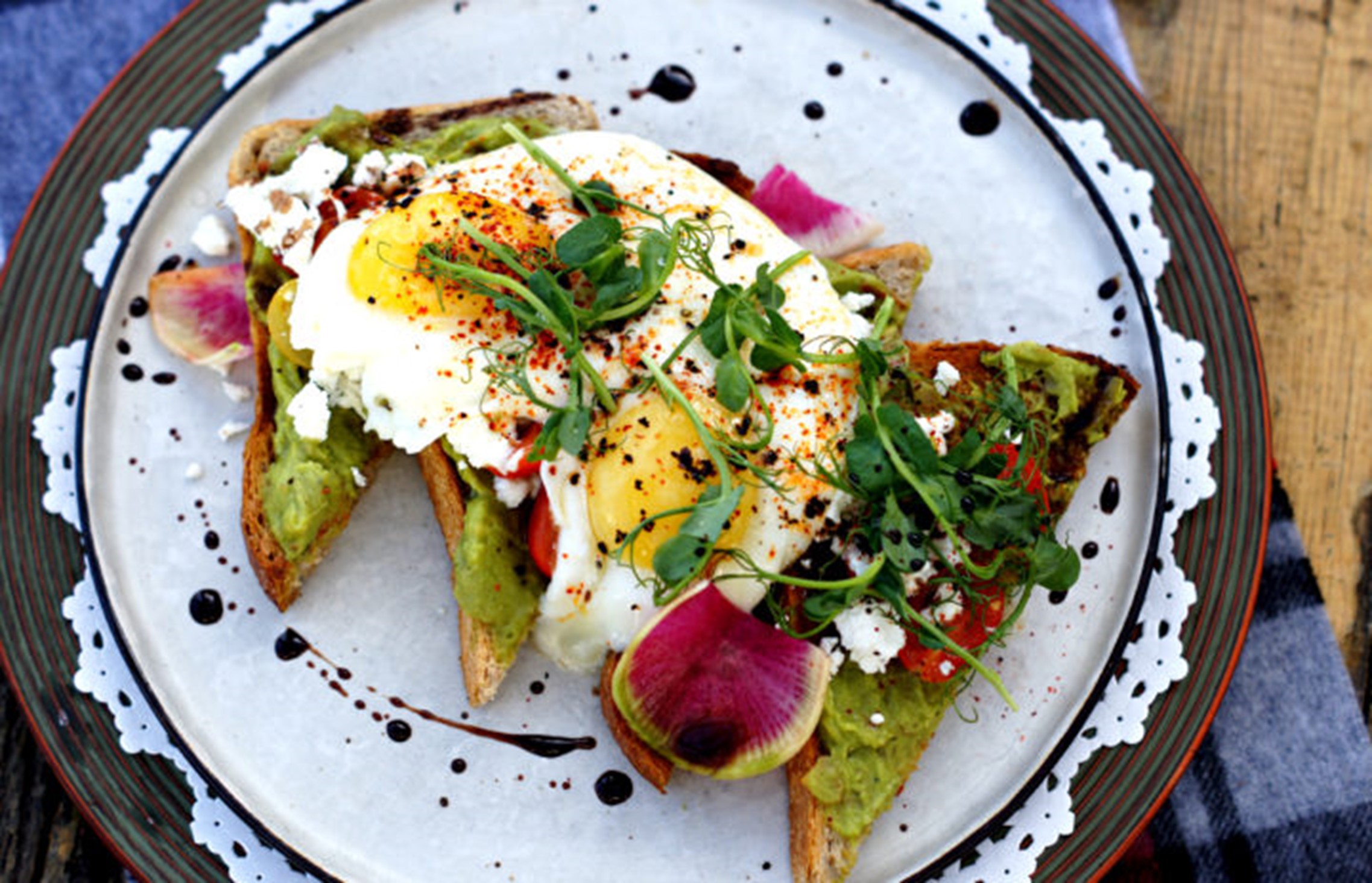 Save room for dessert! Their list of desert pastries is truly overwhelming, the signature carrot cake is spectacular and big enough to share with several folks.
Another fact I love; this is a female owned business. Jan Collins has knocked it out of the park with this unique eatery!
Cozy's was voted in as one of the top 10 restaurants in Cincinnati Magazine among other outstanding awards. Cozy's Café and Pub is located at 6440 Cincinnati-Dayton Road, Liberty Township, OH 45044
Reservations are highly recommended. Call 513.644.9365
Rayma Waters |Girl Camper Guide to Ohio
Connect with Rayma & her Girl Camper Group
Facebook Page – this is the link for where you can tag us and we can tag you! This is where I'll share general Girl Camper news, events and more. https://www.facebook.com/Girl-Camper-Ohio
Facebook Group – Please join the private Ohio Group so you can participate in this supportive and fun community! Private Black Hills/Ohio Chapter Group
Events-Be sure to check out the Girl Camper Events I'm hosting.