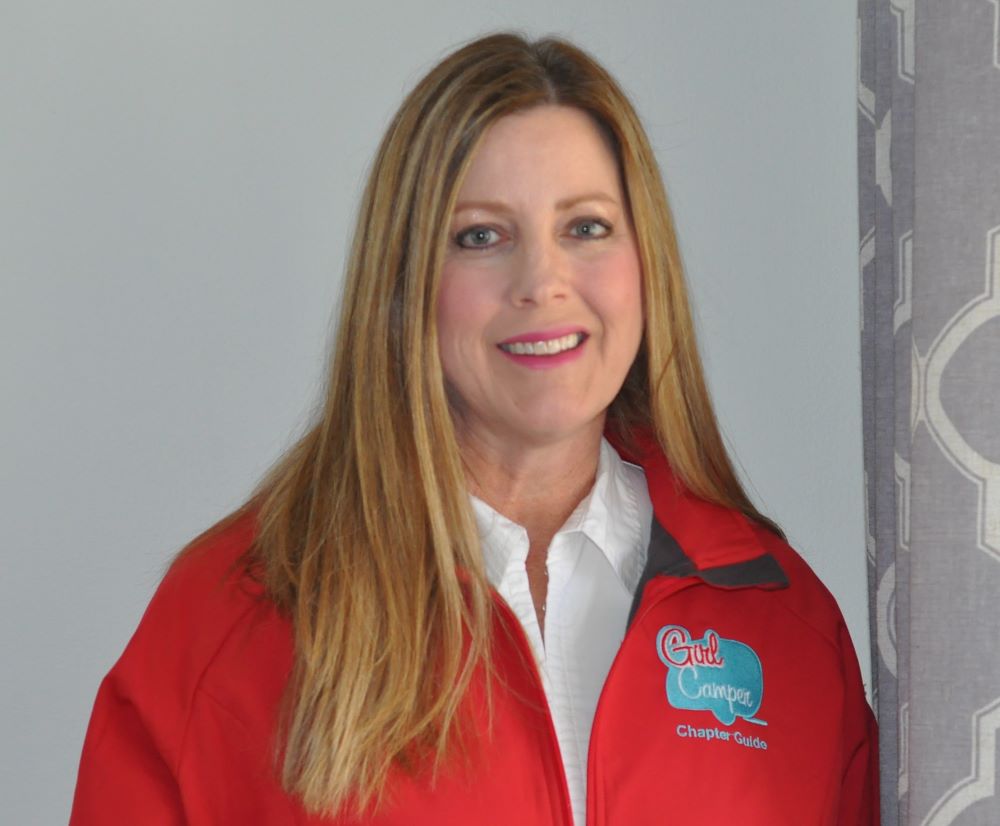 Girl Camper Guide - Ohio
Lisa DeFrank
Welcome to Ohio!
I've had a passion for the outdoors and connecting with nature since I was a little girl. I was a Girl Scout and spent many summers at camp building friendships, taking adventures, and making a difference by giving back to my community. This built the foundation for my love of the outdoors. As a young child my parents always made sure our family took a vacation every summer and very often these trips were camping trips, to the lake or to the beach. We tent camped and then had a pop-up camper. I can still remember laying in the bed of the pop up as a child what it felt like, the cool breeze and the smell of fabric of the camper.
As an adult, I wanted my children to have the same experience of camping trips and enjoying the great outdoors. Traveling in an RV allowed us to experience different areas of the country with impromptu stops along the way. Setting out on the road with a destination, road tripping, meeting amazing people, exploring the local area through hiking, biking, shopping, and eating! So many amazing things to see and do when you travel in an RV.
I've learned so much about camping as well as recreational vehicles over the last 20 years having owned a travel trailer, a fifth wheel and now a motorhome. I love living in Ohio with its amazing recreational areas, state parks and nature centers. I want to share all the things I've learned about camping and RV travel as well as continue to learn from and share these experiences with the amazing women of Ohio and beyond!