If freshly-made apple cider donuts, a tasting flight of ciders, and breakfast sandwiches worth driving three hours to eat sounds appealing to you, then my first-time experience using Harvest Hosts at a Vermont cider house might appeal to you (get it, appeal?!).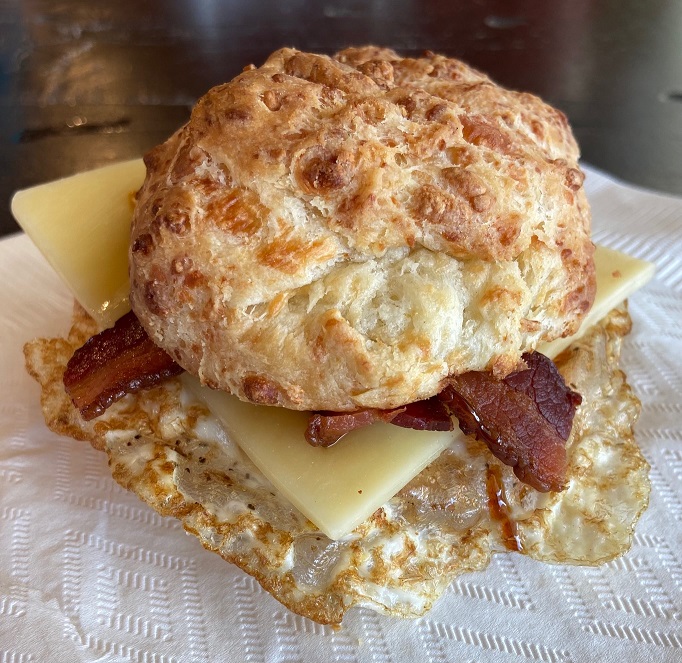 For an annual fee of $99, members have access to more than 2,400 wineries, breweries, distilleries, farms and other unique places across the country that have space for RVs on their property. The catch is that your RV must be self-contained, with a toilet, water tank and inside cooking facilities (no tents) and you can only stay one night. You also must reserve in advance because some hosts may only have one or two spots available at any given time. And while your $99 covers your stay, you are meant to support the hosts by purchasing one of their products. Or, if you are anything like me, you buy all the things. Sometimes you can even learn things.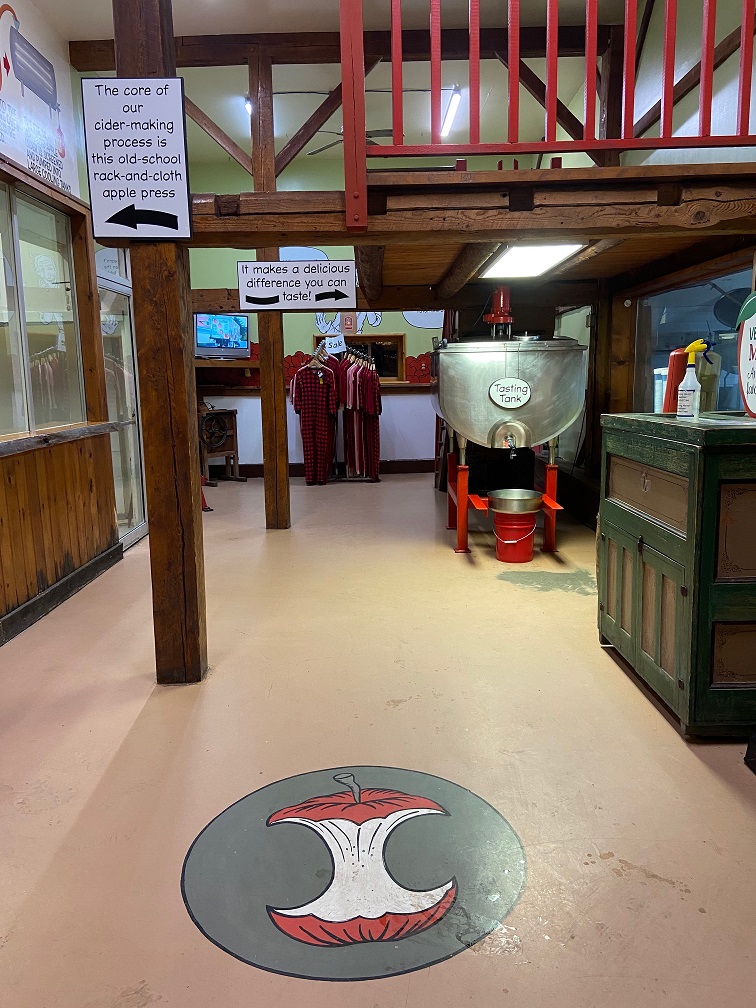 Considering the fees I have paid to stay at various campgrounds in New England, if I use Harvest Hosts just one more time, it will have more than paid for itself. It's also useful to break up a long trip, or if you have a campground you are headed to and they don't have all the dates you want, you can make it work by staying at a Harvest Host spot. That's what I did when I stayed at this cider house, because my Lake Champlain campground was full that particular night.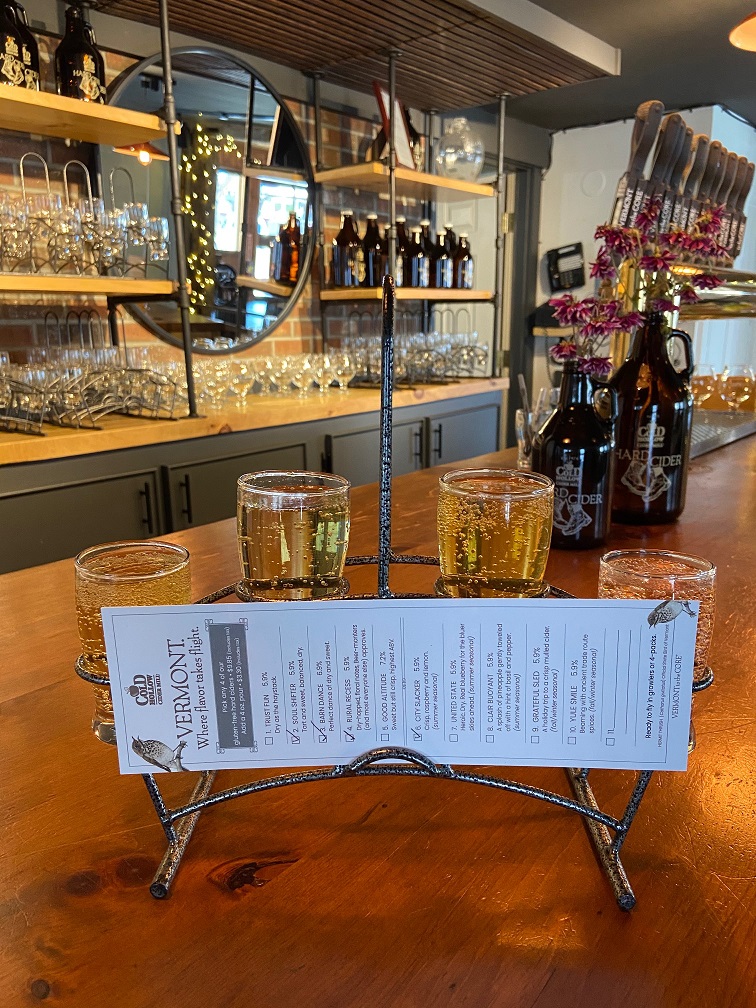 As a subscription service, I really feel this is a win-win-win model for all parties involved. Obviously, business is booming for the company, but all these small business hosts can get a bump from RVers who might not otherwise visit, and in return RVers get a place to stay and get to learn about places they might not even know exist. I could easily see myself using it as a way to go cross country, rather than staying at big box store parking lots. After all, they don't have freshly-made donuts in the morning!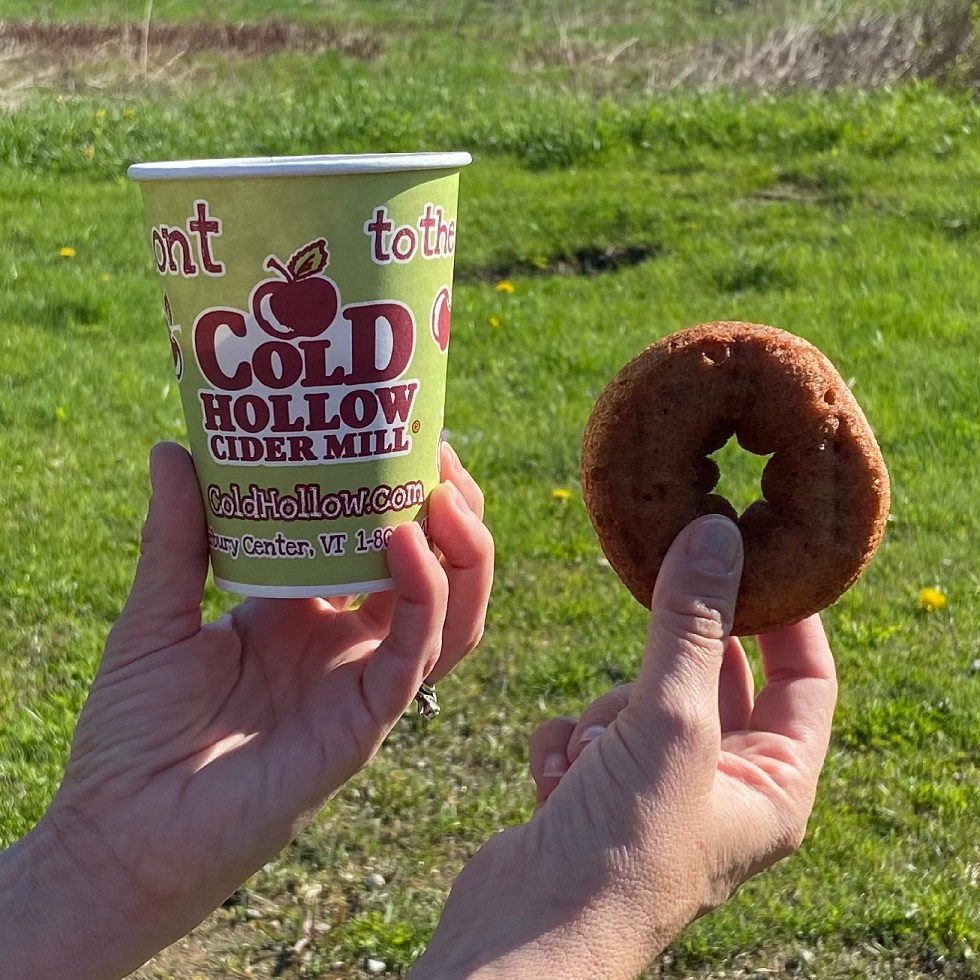 You can sse this link to get a 15% discount on a new subscription to Harvest Hosts.
—Written by Kim Foley MacKinnon
To read past articles, click here.
Please join my Girl Camper Massachusetts Facebook Group, introduce yourself and join the conversation!
To subscribe to the Girl Camper Magazine, click here (tip: I often write for it!)
Want to meet fellow Girl Campers? Sign up here for events. Open to all!
Please note: I only recommend products I use myself and all opinions expressed here are my own. This post contains affiliate links. If you use these links to buy something, I may earn a commission. Thanks! Every little bit helps.