Podcast: Play in new window | Download
Visiting Toughkenamon Pennsylvania to adopt a puppy this weekend, my family arrived a little early and a little hungry. We discovered a gem of a restaurant. A must stop for lunch or dinner is Liliana's Pizza and Grill, an unassuming small-town restaurant that does not disappoint. Toughkenamon is a mushroom producing town just over the Delaware state line.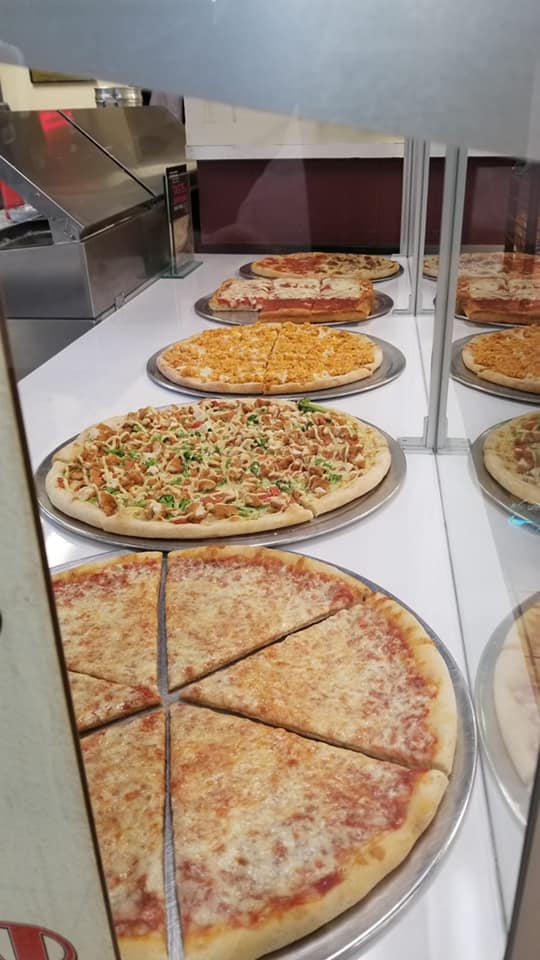 The Atmosphere
Walking into Liliana's, we noticed how sparkling clean everything was, including the bathrooms. The restaurant is neat and unassuming The menu is a classic pizza restaurant menu with pizza, subs, calzones, pasta…Orders are taken at the counter by friendly staff who makes guests feel welcome
The Food
I don't usually rave about pizza, but this was the best traditional slice I've ever had. The crust was thin and perfectly crisp and loaded with vegetables including broccoli, onions, peppers, mushrooms, olives, and spinach. Other plates included a cheesesteak that was so loaded and delicious that my husband said he was disappointed when he finished. My daughter had a calzone that she said was exceptional. The portions were so generous that we all had seconds.
If your in Toughkenamon give Liliana's a try at 1160 Newark Rd, Toughkenamon, PA 19374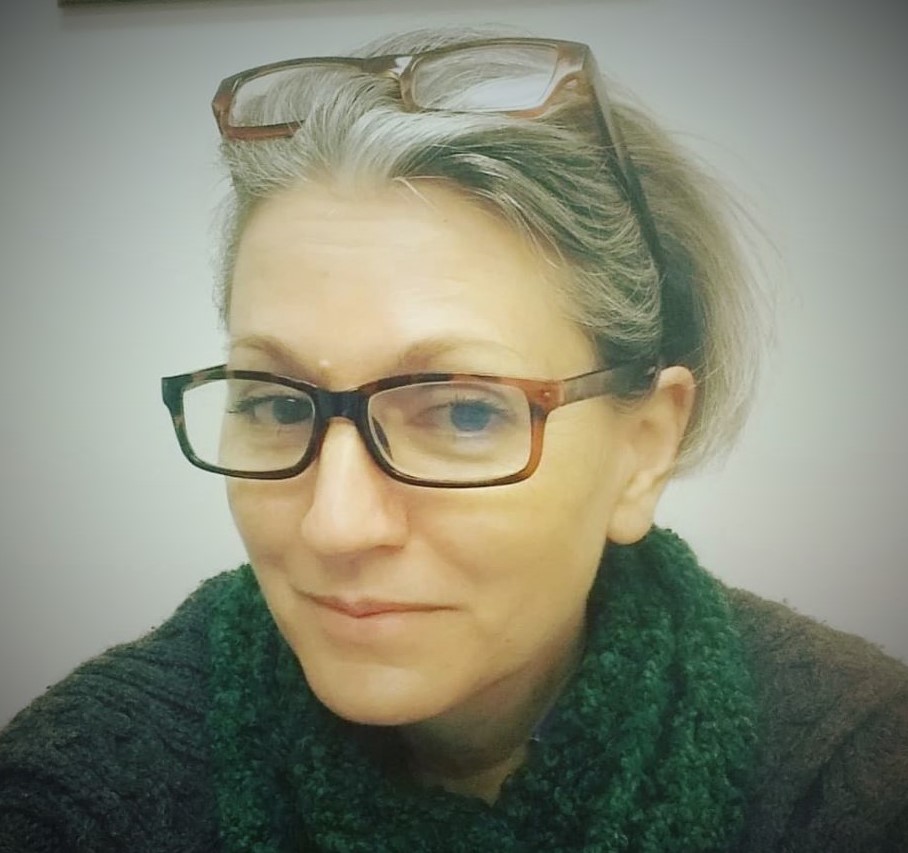 Holly Johnson |Girl Camper Guide Delmarva 
Connect with Holly & her Girl Camper Group
Delmarva Girl Camper Facebook Group a private, supportive and fun community!
Instagram Delmarva Girl Camper (#girlcamperdelmarva)
Be sure to check out upcoming Girl Camper Events
Email me at [email protected] for any questions