If you have not heard about Luci lights, let me share with you one of my recently found favorites. If you know me, I am a total fan of solar powered items. I even have solar at home because of the clean, renewable energy it provides. Like most of you, I have heard from other Girl Campers about these Luci lights. It became a mission to find out more!
First let me share a tiny bit about MPOWERD's mission from their website. "We're on a mission to transform lives with thoughtfully designed, clean technology. Our innovative products give people the power of self-reliance — because we believe that everyone deserves to be empowered and inspired regardless of how or where they live." I love buying products from companies that give back and from my perspective MPOWERD does!
Since I literally have tried them all (well almost), I decided to share some of my favorites!
Luci Lights by MPOWERD
Core Is great utility light, since it has an adjustable arm, you can direct light where you need it for up to 12 hours on a charge. It has a bendy handle so that you can hang it from anywhere.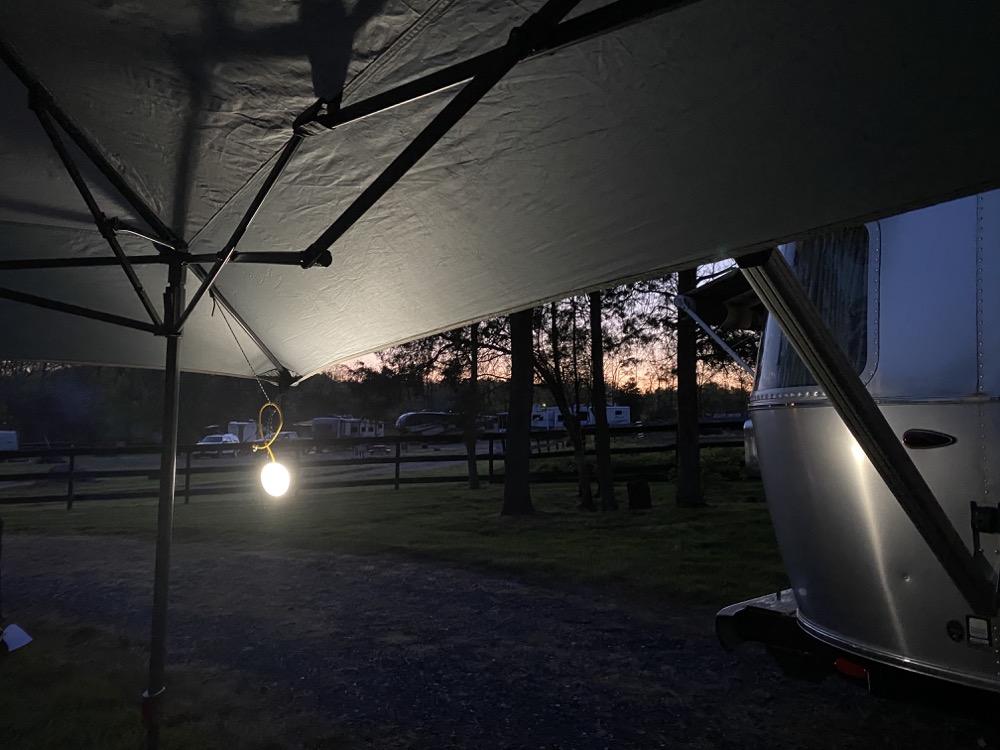 Explore, a light with a bluetooth speaker! This has become one of my absolute travel favorites, because I can go anywhere with it and enjoy music too. The Explore is App-enabled, which allows you to set the brightness and unlimited colors to create a mood for any occasion. I love the option to be able set a Wake-up light too.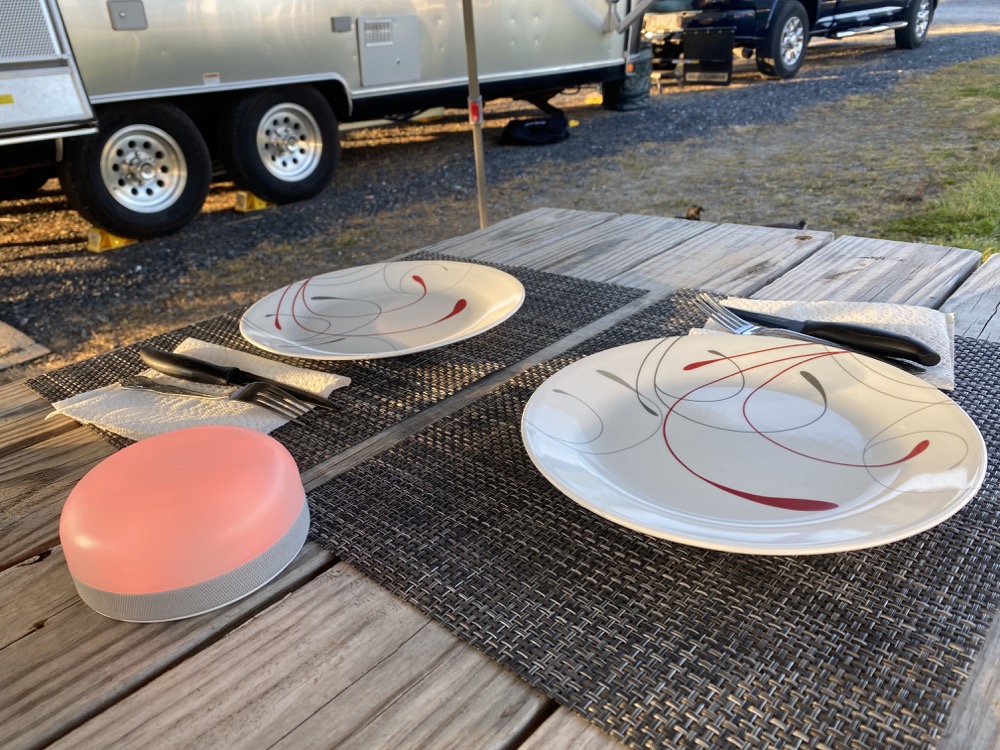 Build your own Luci – Stem kit Since we gave our grandkids Luci lights for Christmas, I wanted them to know how they worked. I bought two of these kits as a fun activity to do with them. I helped our granddaughters put their kit together and I am amazed at the literature that came with the set. The kit has everything you need to make one Luci light and is rated for children 7+.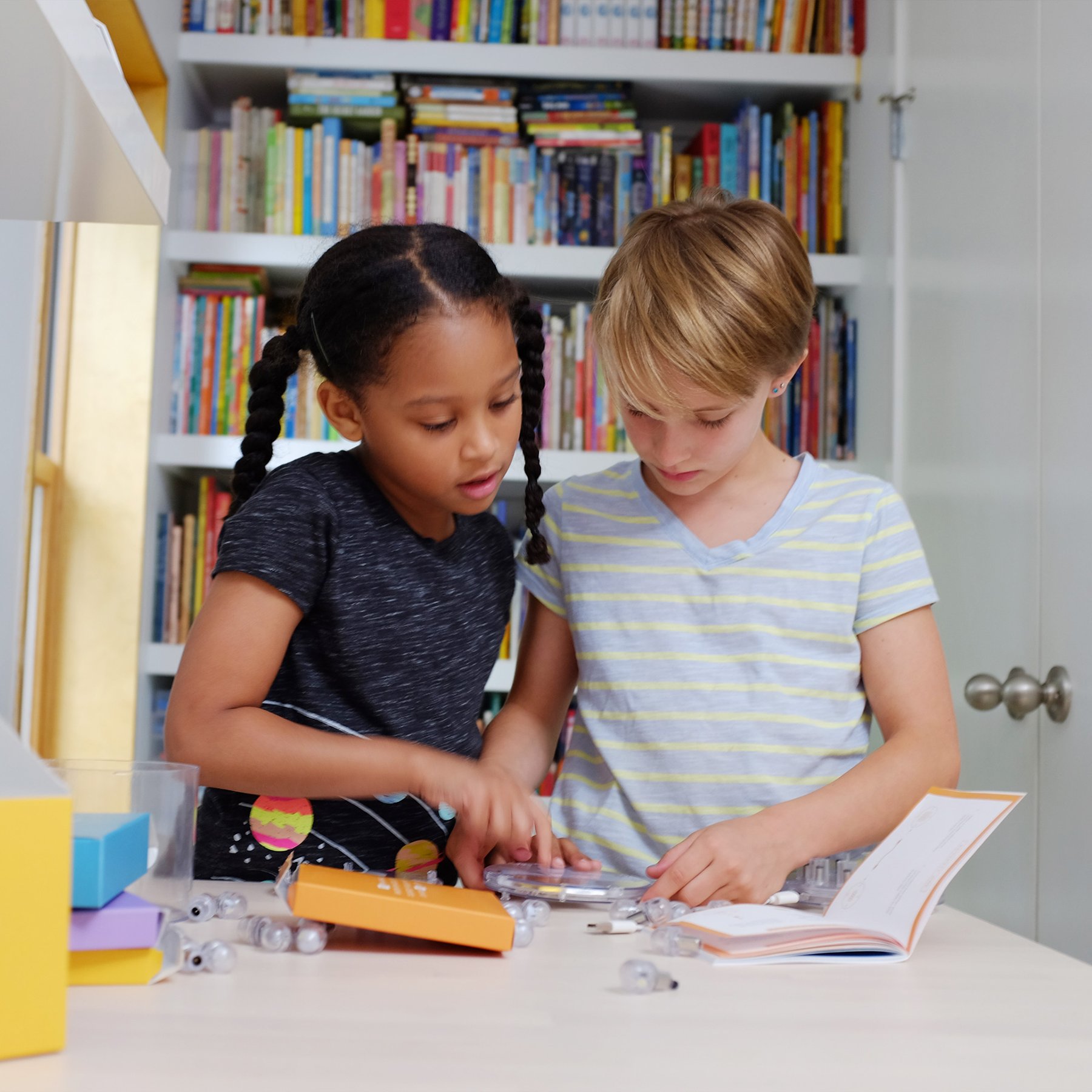 Bike Light is coming soon! I have been so anticipating this light and it is supposed to be available any day now. I started biking again and I am so looking forward to getting one of these. After enjoying so many of MPOWERD products I can only expect great things from this product.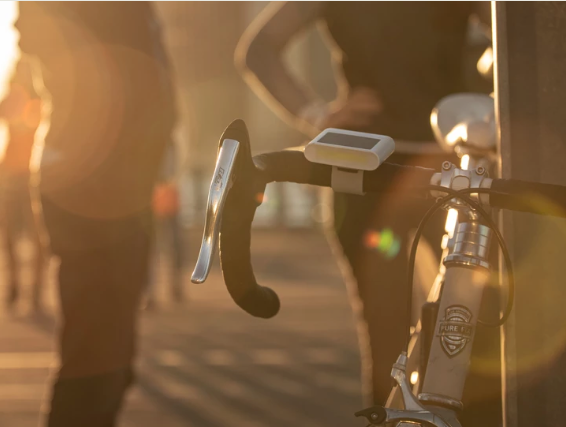 There are always specials going on once you sign up here, if you don't see a code feel free use code GirlCamper20 for 20% off on the whole site. Happy trails!
~ Michelle Almodovar | Photographer, techie, lover of nature and thrilled to be your Travel Beacon