A Girl Camper from New England emailed me asking for help in navigating the COVID procedures for crossing state lines in the coming months. For sure, it's a tricky time to travel and figure out what each state is mandating at any given time.
Since rules in each state vary, and sometimes seem to even change daily, I've collected some resources here, which you should check before and even during your travels. It's key to be flexible during your trip as restrictions and policies may change at any time. Some states have relaxed rules for those who are fully vaccinated. Some have mask mandates and some don't.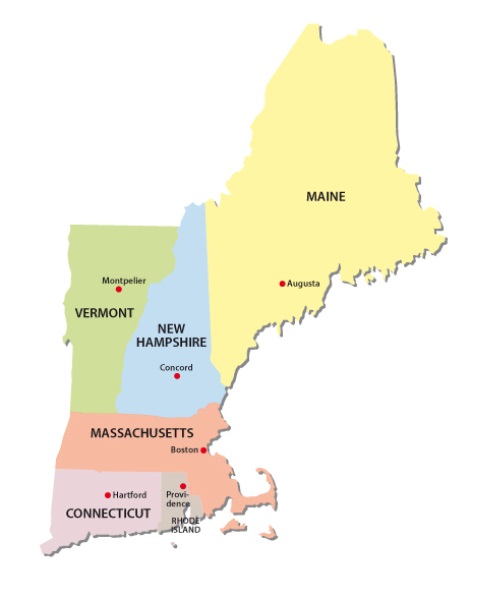 The information below was current when this post was written, but make sure you go to the state's source for the most up-to-date information. Click each state name below to find to its latest travel information.
Massachusetts
Even as I write this, Massachusetts is gearing up to change its travel "order," to a "travel advisory" on March 22, which will loosen up the rules, but like anything else, it can change in a minute. The new rules say visitors entering Massachusetts, including returning residents, are advised to quarantine for 10 days upon their arrival. Travelers will be exempt if they have a negative COVID-19 test result that was been administered up to 72 hours prior to their arrival in the state or if they are fully vaccinated. 
Vermont
The Vermont Health Department advises against non-essential travel, even within Vermont. Currently, all travel to and from Vermont requires quarantine. The only exceptions are essential travel and travel by people who are fully vaccinated.
Maine
It is mandated that all out-of-state travelers coming into Maine, as well as Maine residents returning to Maine, complete a 10-day quarantine upon arrival. Travelers should monitor for signs and symptoms for an additional four days.
Rhode Island
Anyone going to Rhode Island from a hot spot within the US must quarantine for 10 days. You can end quarantine with a negative result from a test taken after you arrived or no more than 72 hours before you arrived. There's a list of test sites that out-of-staters can use listed on the website.
New Hampshire
New Hampshire is not requiring quarantine, although people are recommended to still follow CDC's travel guidance, including wearing a well-fitted face mask, practicing social distancing, and limiting gatherings.
Connecticut
Connecticut residents and travelers to Connecticut should follow travel-related guidance from the Centers for Disease Control and Prevention (CDC) and the Connecticut Department of Public Health. Mandates and requirements are not currently in place in Connecticut.
Centers for Disease Control
The CDC works to keep America safe from health, safety, and security threats, both foreign and domestic. Check its website for the latest news on Covid-19. There is a travel page you can check here for more resources.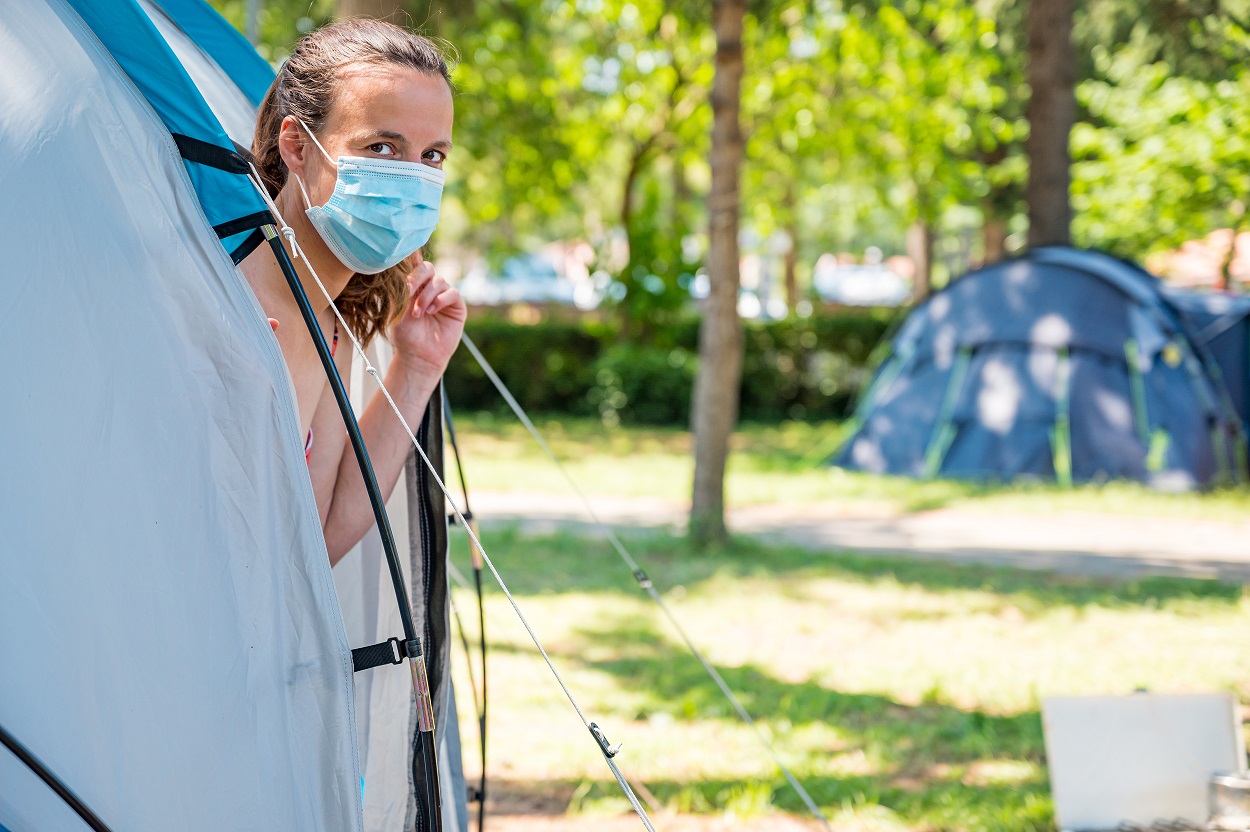 Stay safe out there!
—Written by Kim Foley MacKinnon
To read past articles, click here.
Please join my Girl Camper Massachusetts Facebook Group, introduce yourself and join the conversation!
To subscribe to the Girl Camper Magazine, click here (tip: I often write for it!)
Want to meet fellow Girl Campers? Sign up here for events. Open to all!