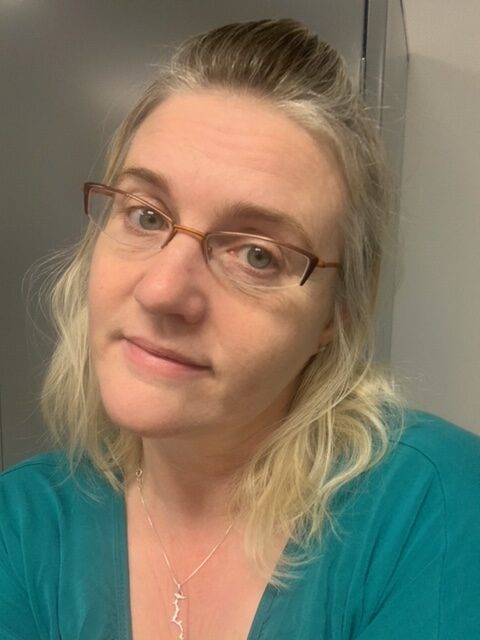 Sandpoint, Idaho is a quaint little town in the Northern panhandle of Idaho.
Each year the town will start out a Thursday night live band that will knock your bobby socks off! This is usually held at the fairgrounds, due to space and parking. There are limited refreshments.
Friday Night Parade
Friday night is the main starting timeline with a parade of old cars, as well as show later. People come down early in the day with their chairs and claim their space, and then head off to work. Other times, people will hang out the entire day and just people watch. The town is a loop on a one way direction, so you can see everyone roll in and it is a sight!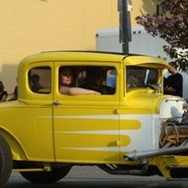 Back to the fairgrounds for the dance!
Once the parade has commenced, the street dance goes on! Grab your poodle skirts and saddle shoes and head on down. This will have families of all ages. The entire loop is blocked off and there is a DJ there blaring music that can be heard everywhere.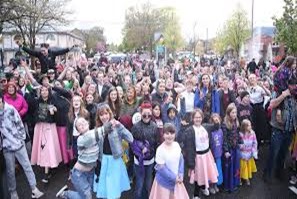 Once this is over, then back to the fairgrounds for more dancing and local bands. Doors open at 6:30, but the dance starts at 7:30 pm. Make sure you are in your 50th dancing clothes!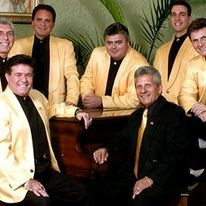 Saturday morning starts the car show. There are tickets to vote with categories for the cars. This is all back down on the main loop. While you are down there, please go in and enjoy the local shops. There are plenty of boutiques, breweries, wineries, food, and ice cream.  Once the day is done, there is more live music again at the fairgrounds. The band is never the same. However, this weekend is all about 50's costumes.
Costs
Keep in mind, the only thing that does not cost money is the parade, and the street dance. Most of the shows are $40.00. It is also $40 if you want to enter your car. You can do the entire weekend pass for $120.00, This covers Thursday through Saturday shows. All fairgrounds shows are 20+.
You can stay at the Bonner County fairgrounds. They have water and electric hookups. They have wifi, allow pets, and are open seasonally from 4/15 to 10/15. Tents and RVs are allowed. There is dump station onsite. Restrooms and showers, as well. www.bonnercountyfair.com/p/bc-rv-campground.
I have linked another article for camping references, should you wish to choose elsewhere. www.couchpotatocamping.com/sandpoint-idaho-camping/
Connect with me!
Dava Jean Wharton
208-820-3948
Girl Camper Magazine: Subscribe to Girl Camper Magazine here! Girl Camper Magazine!
Events: Check out upcoming Girl Camper Events – you can attend events in any chapter! https://girlcamper.com/events/
Facebook Page – this is the link for where you can tag us and we can tag you! This is where I'll share general Girl Camper news, events and more. Girl Camper – Idaho
Private FB Group – Where you can interact with others who are interested in camping in Idaho! Girl Camper Idaho Group.