If you are exhausted by looking for just the right trailer for yourself or your family this may be the right fit!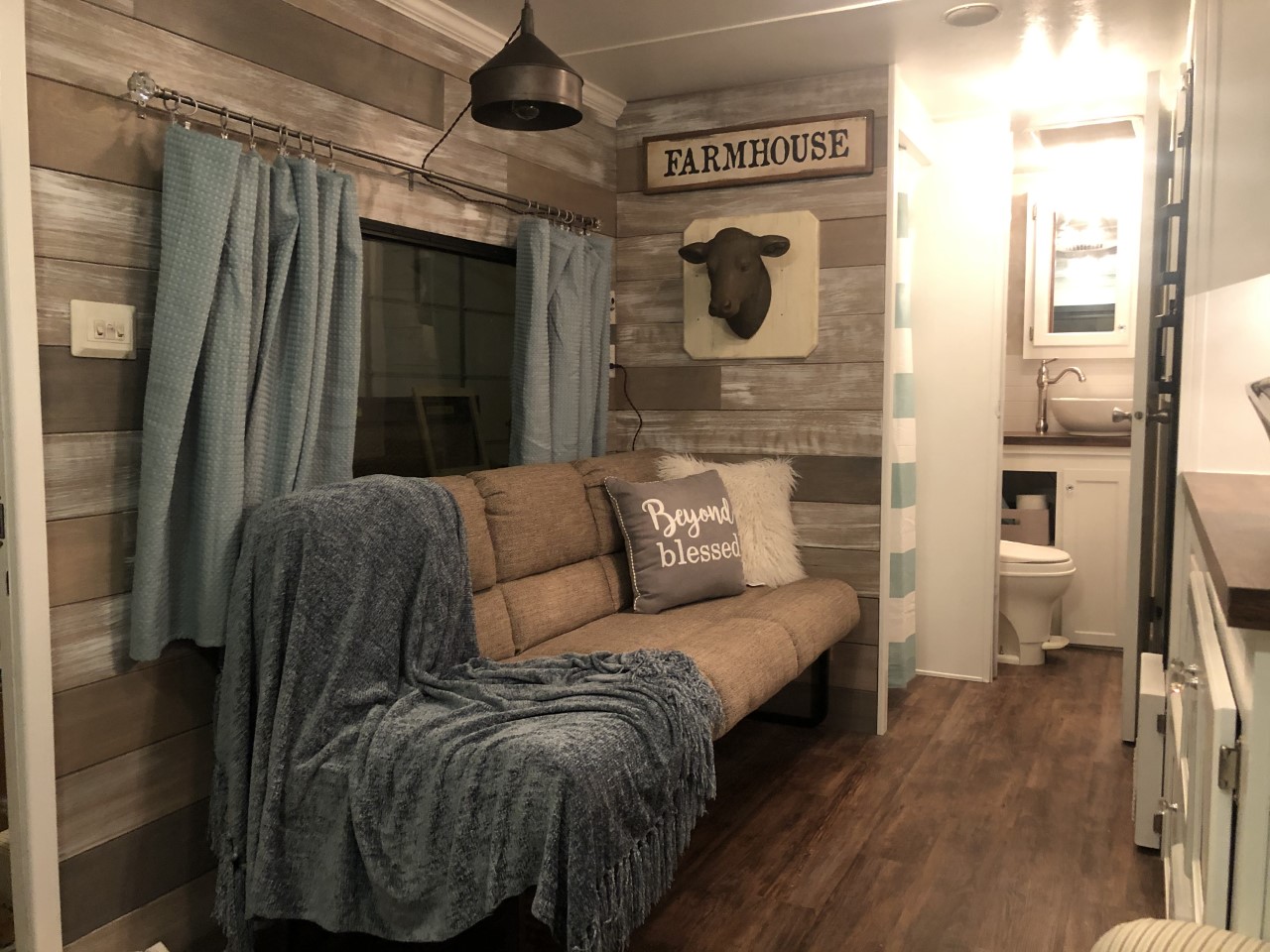 I am amazed by the talents of my dear friend Melissa Harris and her husband Chuck. They started a new business after remolding homes for 17 years, Signature RV Designs out of Plainview in Texas.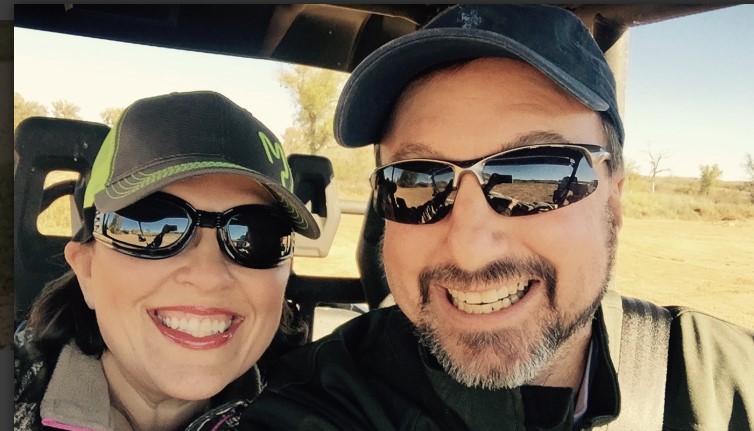 They have a love of camping and that is where this new business started. It is their priority that each camper they rebuild reflects the owner's personality, style, taste and is super comfortable, making the best camping experience. They believe camping will bring a family closer together and forge a bond of memories like no other experience for a better quality of life! Whether it be a couple, a family with children, or a single person with friends.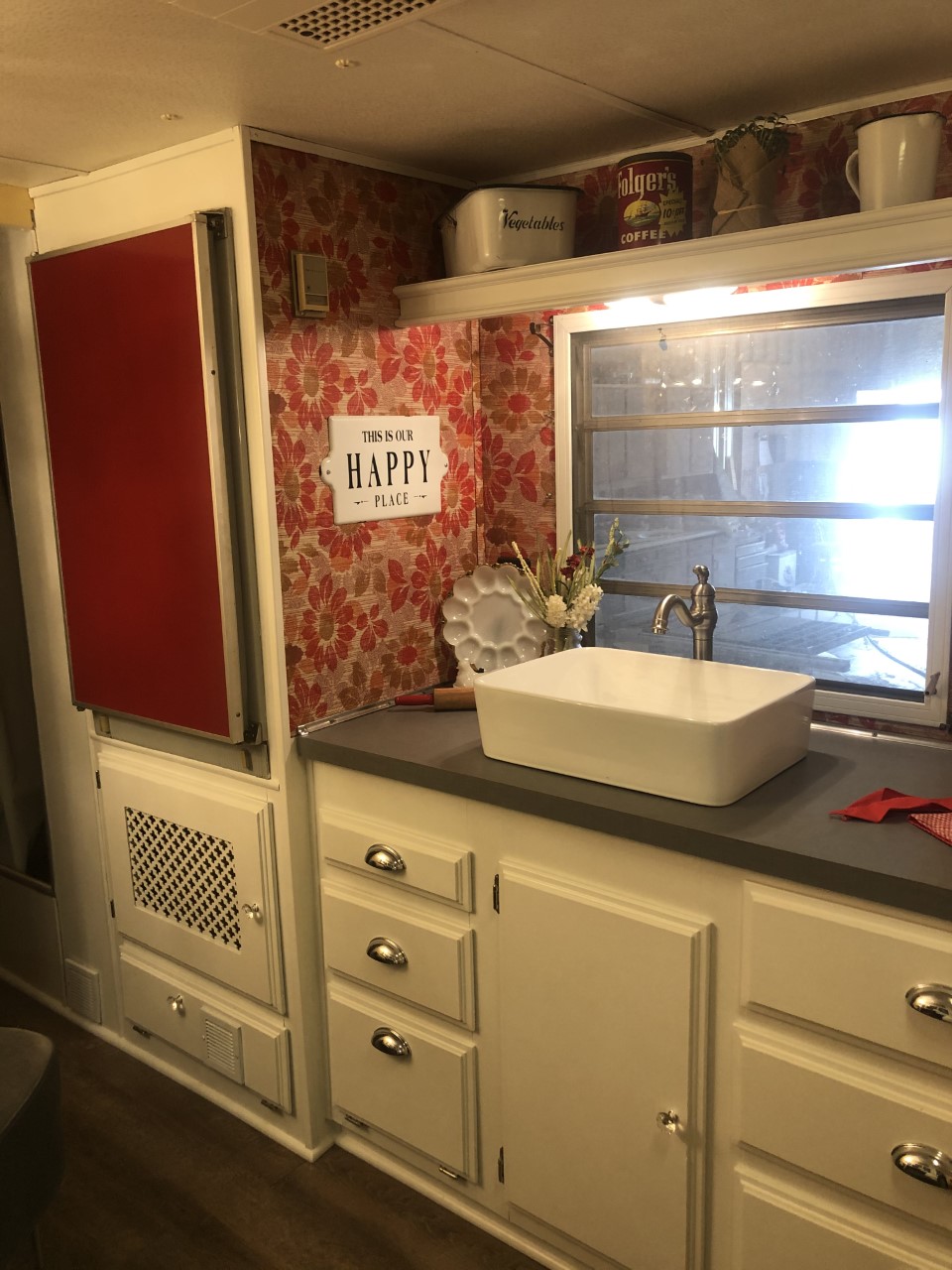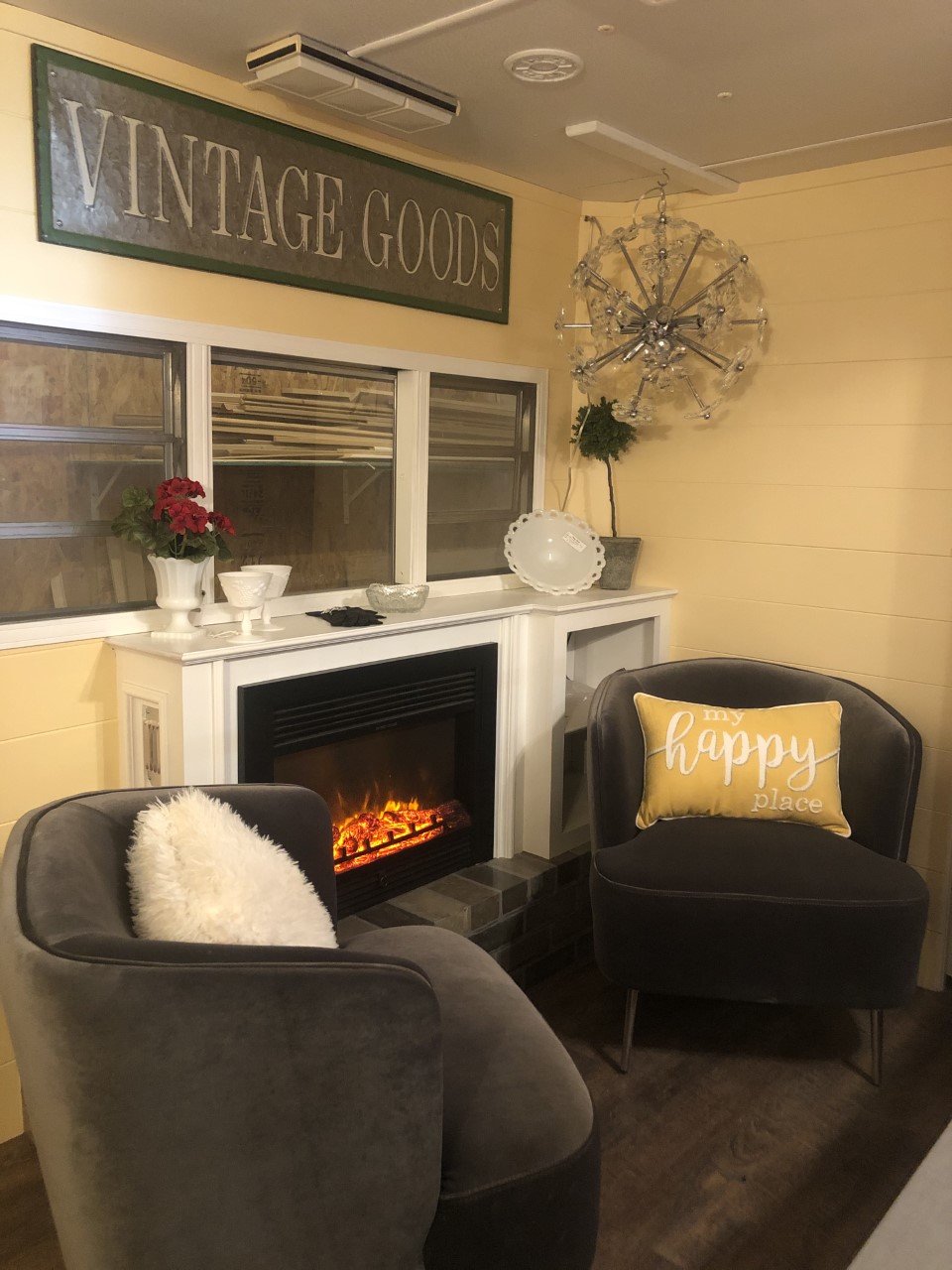 I met Melissa several years ago camping with a Girl Camper group and have shared many trips together, she had just redone a very basic and dull 2001 Jayco, into a beautiful trailer called "oh Deer". Oh Deer is jaw-dropping cute and super comfy.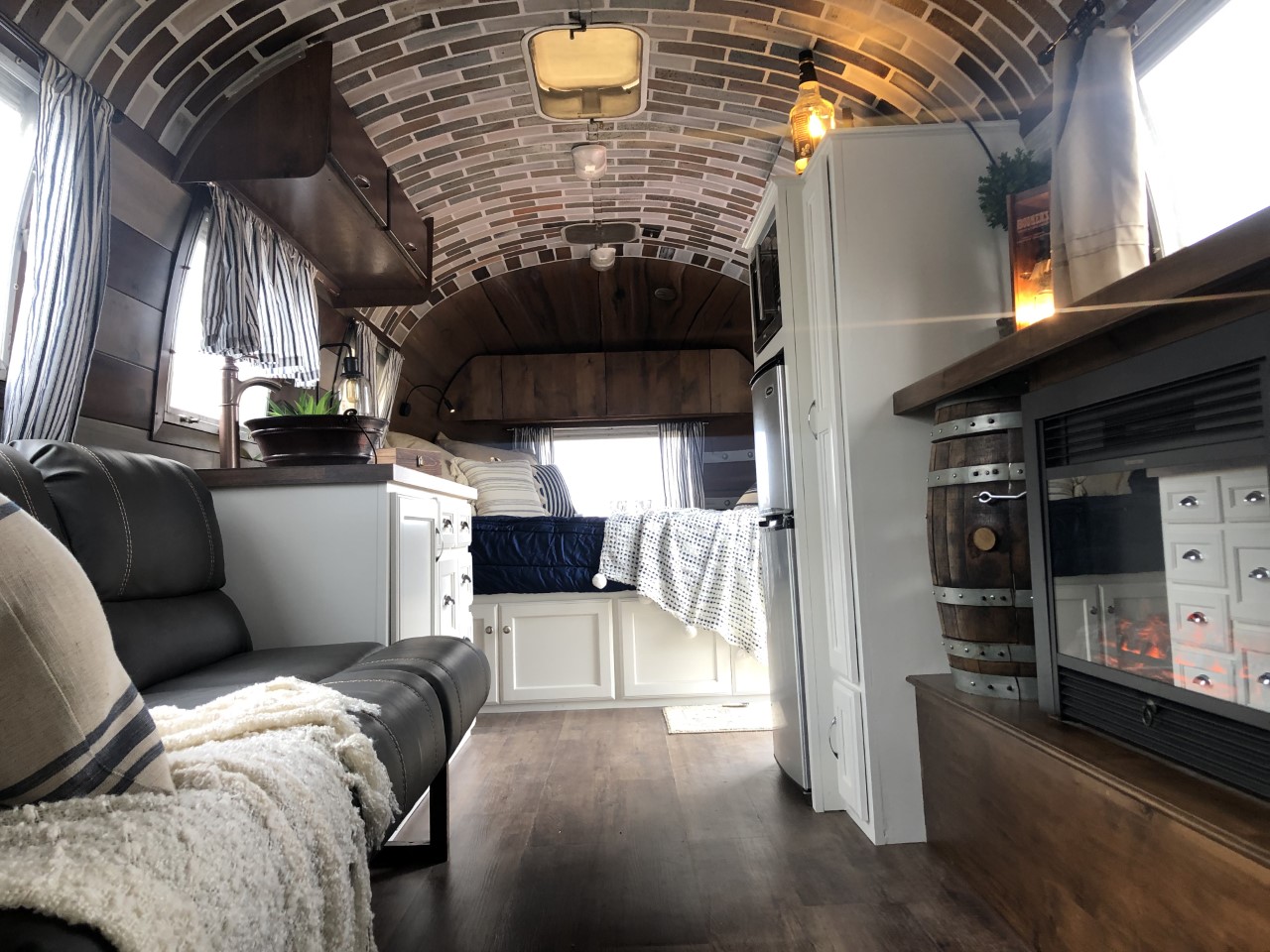 The Harris's love looking for older trailers with good bones, she starts with redesigning, gutting the inside, and updating appliances. You give her a theme and she is off with her creativity and inspiration to do a one of kind trailer theme inside. The Harris's have just finished this spring a 1967 Airstream, 2012 Echo, 1969, and a 72 Avion and even a 1972 Starcraft! Check out their redo's on Facebook – Signature RV Designs, Restorations & Sales for more pictures and video of the amazing transformations.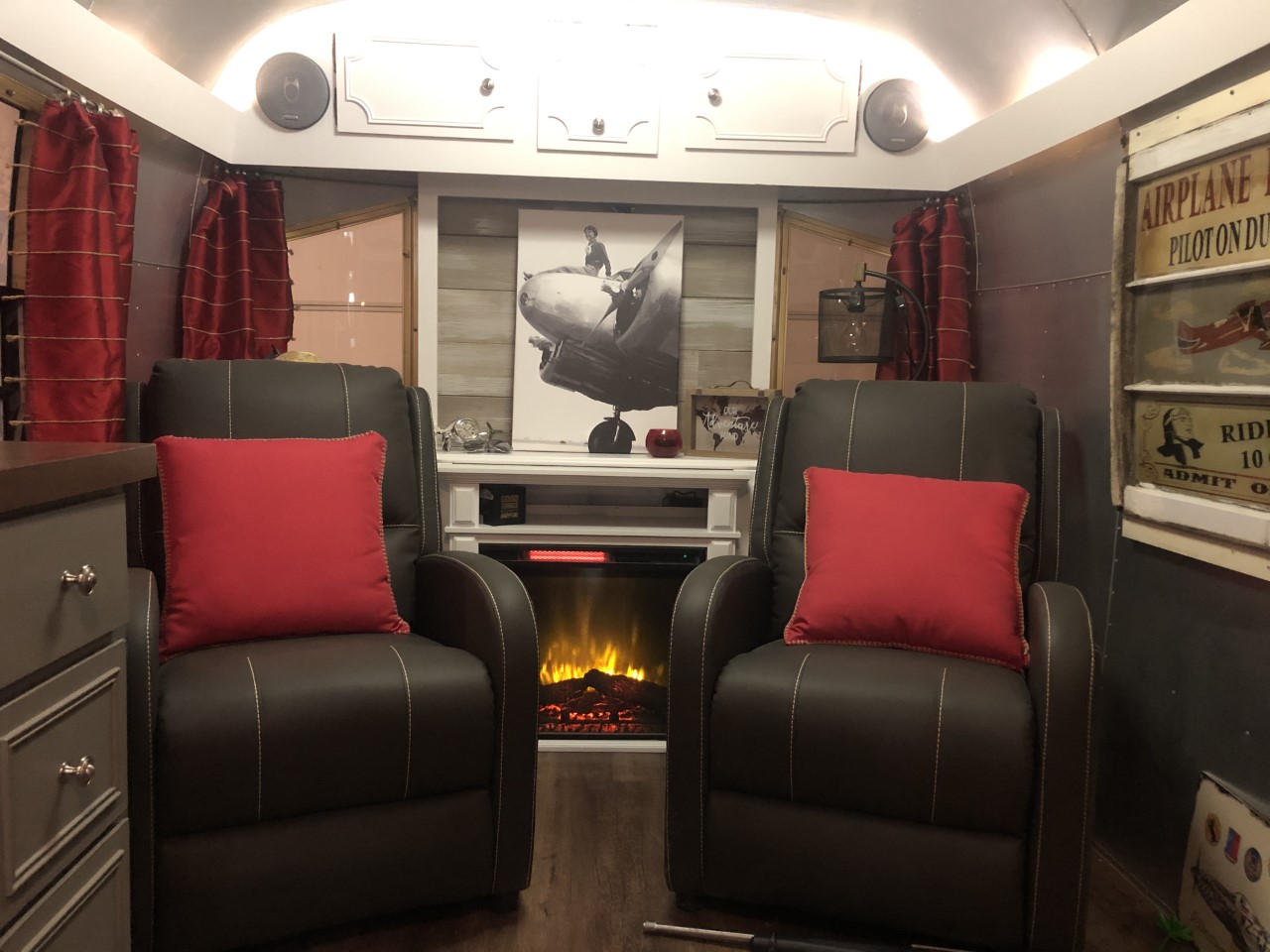 Chuck improves the structure, bath, storage, and builds unique features like fireplaces, Bolting down chairs, shelves, and much more.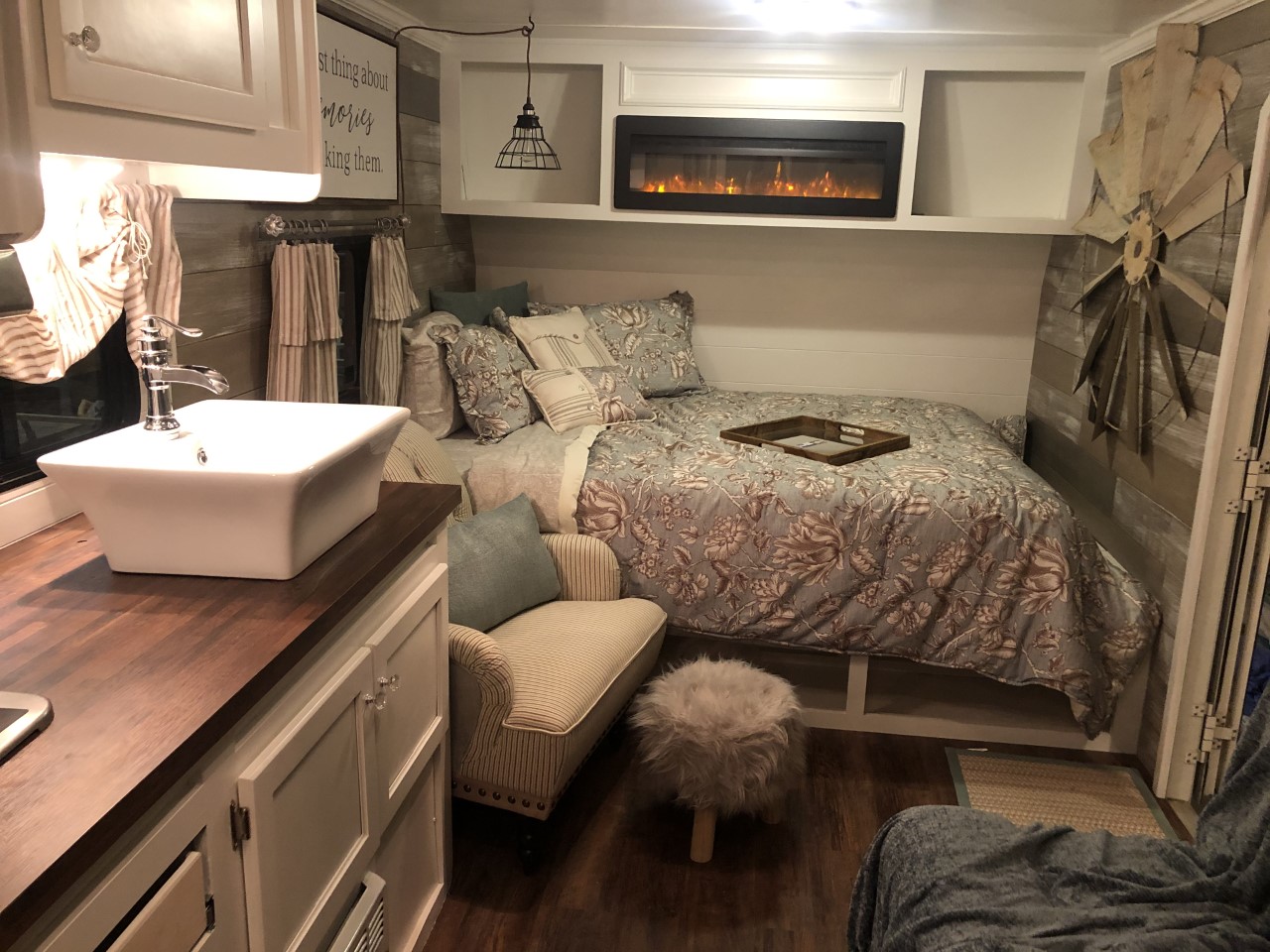 Sometimes the exteriors are painted with a gorgeous mural, just give this talented couple your thoughts and they will make your dreams come true! http://signatureRVdesigns.com
Follow me http://GirlCamperNorthTexas