The Bent Bucket, Lipan, TX- If you are on Hwy 281 just south of I-20, you need to stop and eat here!
There is a group of buildings at 19280 US – 281 in Lipan, TX- they are all owned by members of the same family. There is a huge rocking chair out in the parking lot- "The Star of Texas Rocker", a Guinness World record holder for the largest cedar rocker. If you've seen the rocking chair, you know where I am talking about. One store is Texas Hill Country Furniture and Mercantile. Next to it is Natty Flats Smokehouse Bar-B-Que. And the building on the North end of the parking lot is the Bent Bucket Bakery.
Family owned and operated.
The Bent Bucket Bakery is owned and operated by the daughter in the family. The décor inside is full of antiques and pictures of her grandmother's and family's recipes.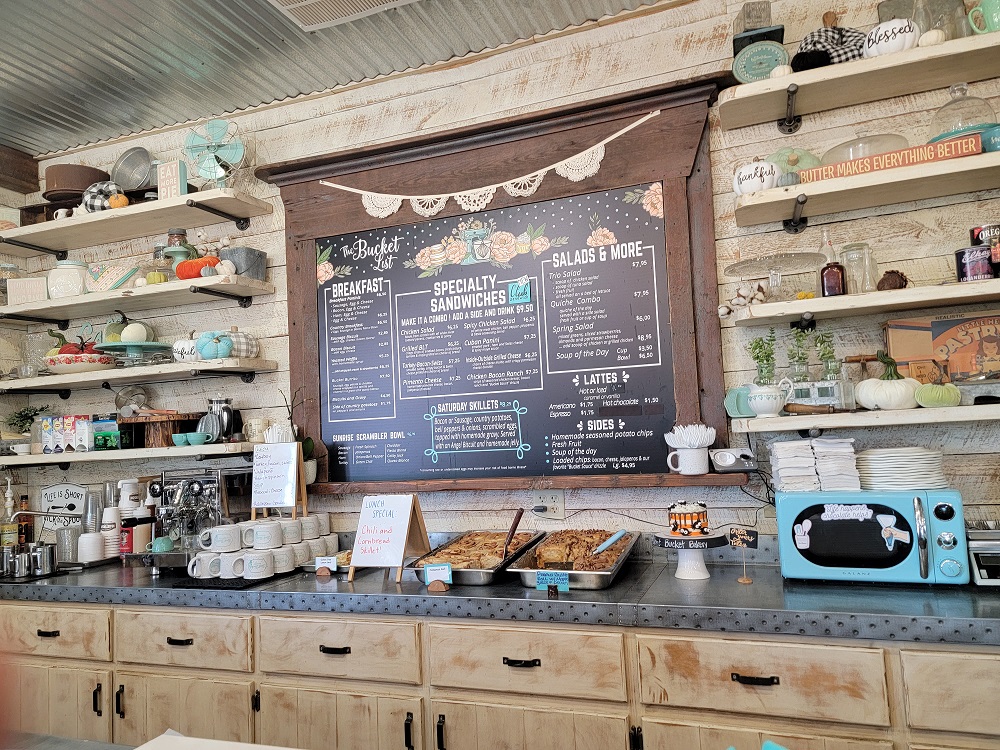 The food is delicious and made fresh daily- they serve breakfast and lunch along with many baked goods. Cinnamon rolls are bigger than your hands. Bakery items in the display make you wish you could have one of everything and not have to worry about calories!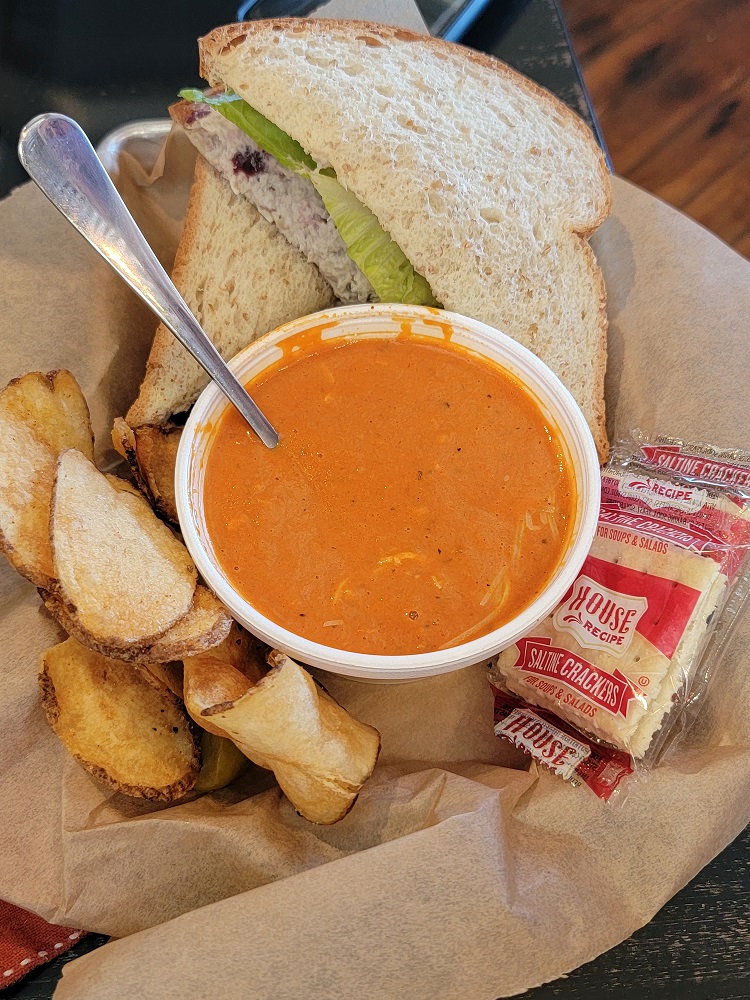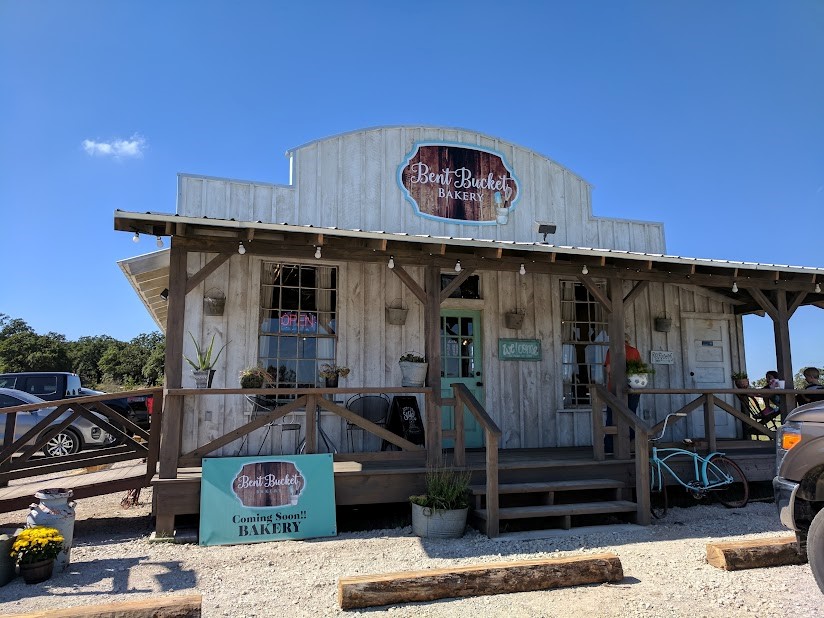 On Saturday mornings they have the best breakfast that is served while supplies last. It is the Breakfast Skillet. It really is enough for 2- I would suggest sharing so you can also share a delicious freshly baked scone or cinnamon roll! Another plus is that they have Gluten free Fridays where you can get at least one delicious gluten free dessert or pastry.
If you don't usually drive this way, you need to make sure you do. It is worth a road trip just for it or it is worth a detour when headed somewhere else- sit a spell and grab some breakfast or lunch!
Connect with me!
Christy Taylor
Guide, North Texas
817-304-2754
Girl Camper Magazine: Subscribe to Girl Camper Magazine here! Girl Camper Magazine
Events: Check out upcoming Girl Camper Events – you can attend events in any chapter! https://girlcamper.com/events/
Main GC Facebook Group – Join over 350,000 like-minded women in our public Facebook group! Girl Camper FB Group
Facebook Page – This is my public North Texas page, where I'll share Girl Camper news, events and more. Girl Camper – North Texas
Private FB Group – Where you can interact with others who are interested in camping in North Texas! Girl Camper North Texas Group.