by Shari Sullivan
.
If you're up for seeing the Highest Suspension Bridge in the United States then a trip to Canon City, Colorado should be on your to-do list. Just a few miles west of Canon City you'll have the opportunity to walk or drive across this amazing feat of engineering. The original bridge was built in 1929, but don't worry – there have been plenty of upgrades and modifications throughout the years!
The bridge spans an amazing 1,258 feet over the mighty Arkansas River and it's quite a sight to see! Don't jump though… it's 955 feet down to the river!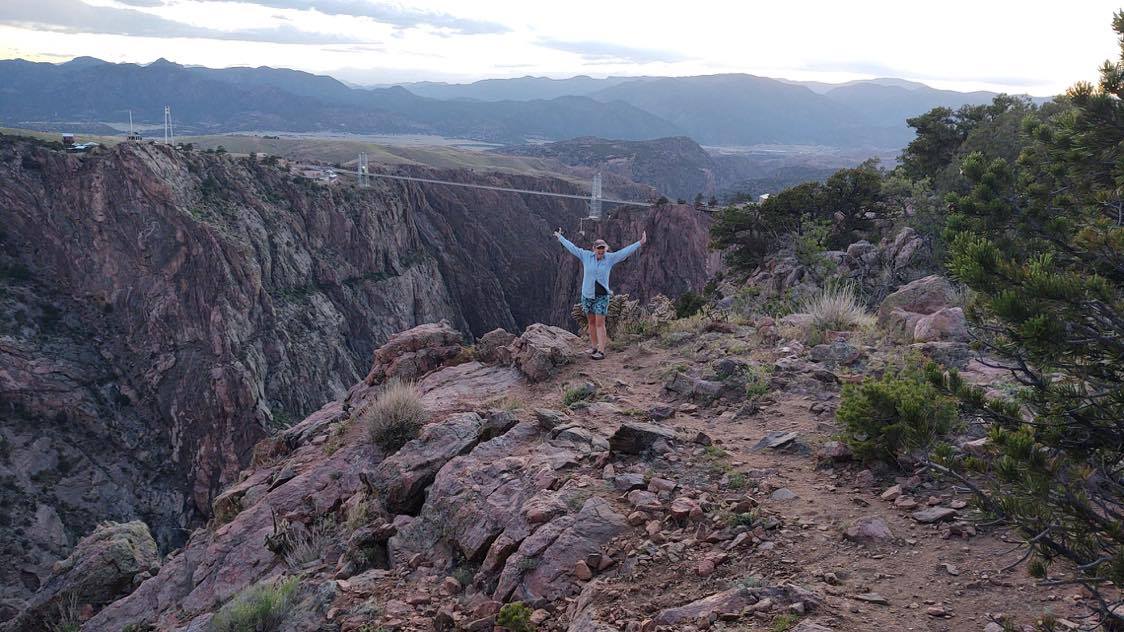 If you'd like a better view, you can ride the Gondola across! Or for the thrill-seekers out there, try the Zip-Line or the Sky Coaster! That's a solid 'no thank you' for me, but I did enjoy a hike out to a precarious looking spot where I could see the river rushing below!
For more information about the Royal Gorge Bridge be sure to check out the information provided by "Only In Your State" and have a great visit!
https://www.onlyinyourstate.com/colorado/bridge-walk-co/?fbclid=IwAR2BJn-DrRFixZ3td0CjA00fp3Gi3enqfcboGfSKauwi28Re8AeUS-lIOTE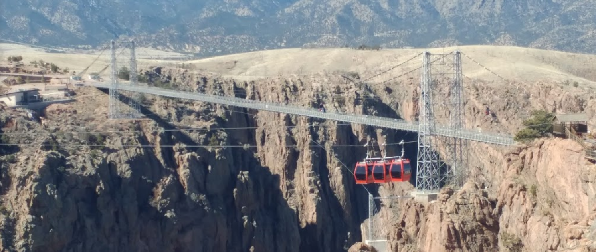 Happy Trails… Shari Sullivan
Senior Editor for Girl Camper
Alabama Girl Camper Chapter Guide
Georgia Girl Camper Chapter Guide
Follow me on Facebook at Girl Camper Alabama
and Girl Camper Georgia
Follow me on Instagram at Girl_Camper
https://girlcamper.com/alabama/
https://girlcamper.com/georgia/