Podcast: Play in new window | Download
On this weeks show I welcome returning guest, Sandy Newkirk. I first interviewed Sandy way back in Episode 12 of the podcast. Sandy and I met when she happened by my house on her way to a garage sale and saw me in my driveway working on my vintage camper. She pulled up and asked if it was for sale. I explained that I was a "Girl Camper" and used it to camp with other like minded women. She felt immediately that she was mysteriously led down my street to hear those words. I invited her over and indoctrinated her into our subculture of women going places and doing things in RV's! I profiled her in a blog for Go RVing  after she got established.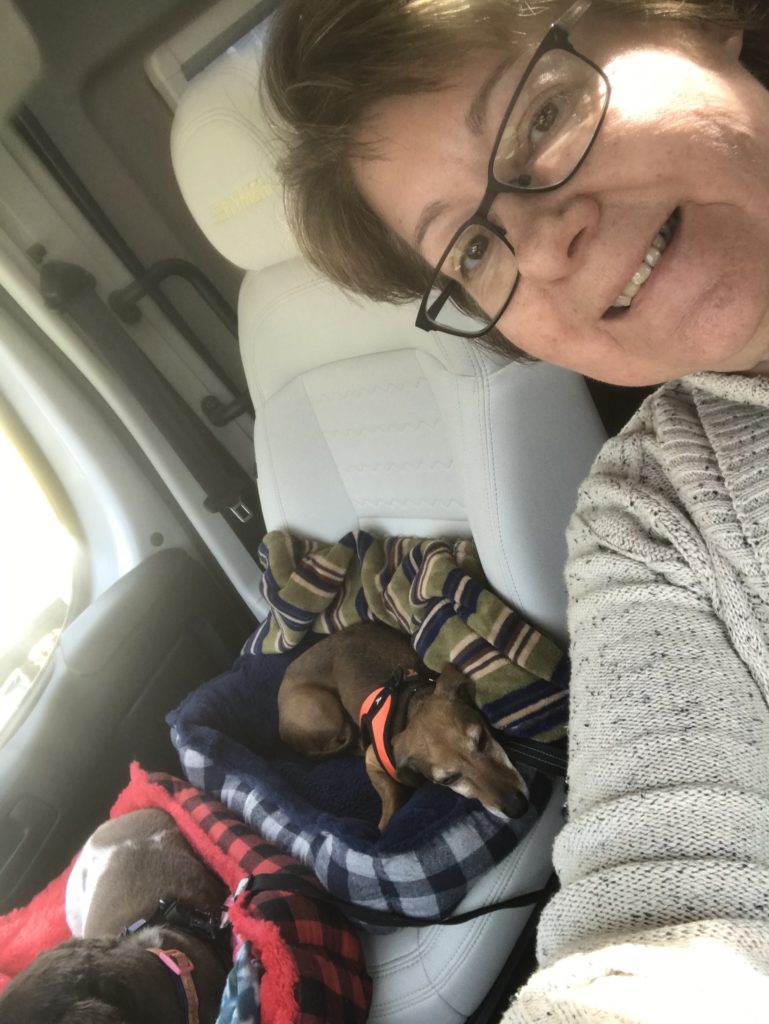 Sandy took to RVing so thoroughly that she recently sold her home and 95% of her worldly possessions and purchased a 2019 Aktiv by Hymer. The Class B motor home would enable her to zip around much more easily than the Class C she had first imagined and it seemed like the easiest way to ease in to the life she had imagined. In March of 2019 Sandy left the driveways of her family and friends in New Jeresy and headed south. She has only been on the road for a few months but I wanted our campfire community here to take the journey with her so I invited her to come on the show and talk about life on the road "so far." I was interested in hearing about the learning curve regarding the motor home, finding camping spaces, living in such a small space and being alone so much. Sandy shares all of that in today's podcast!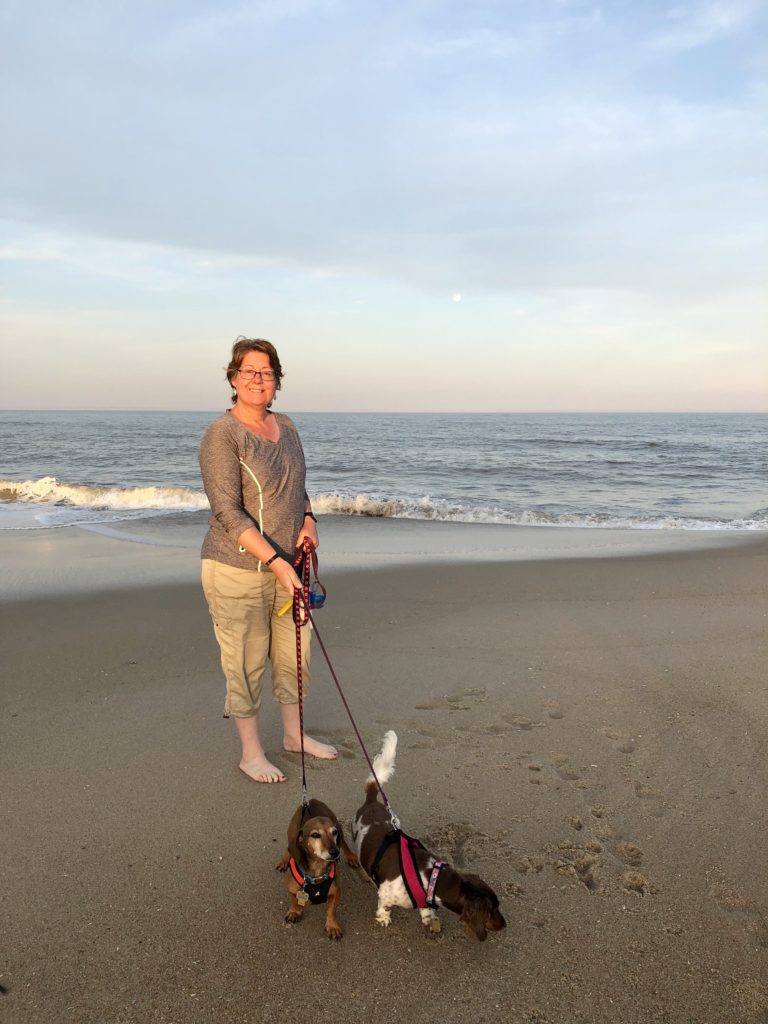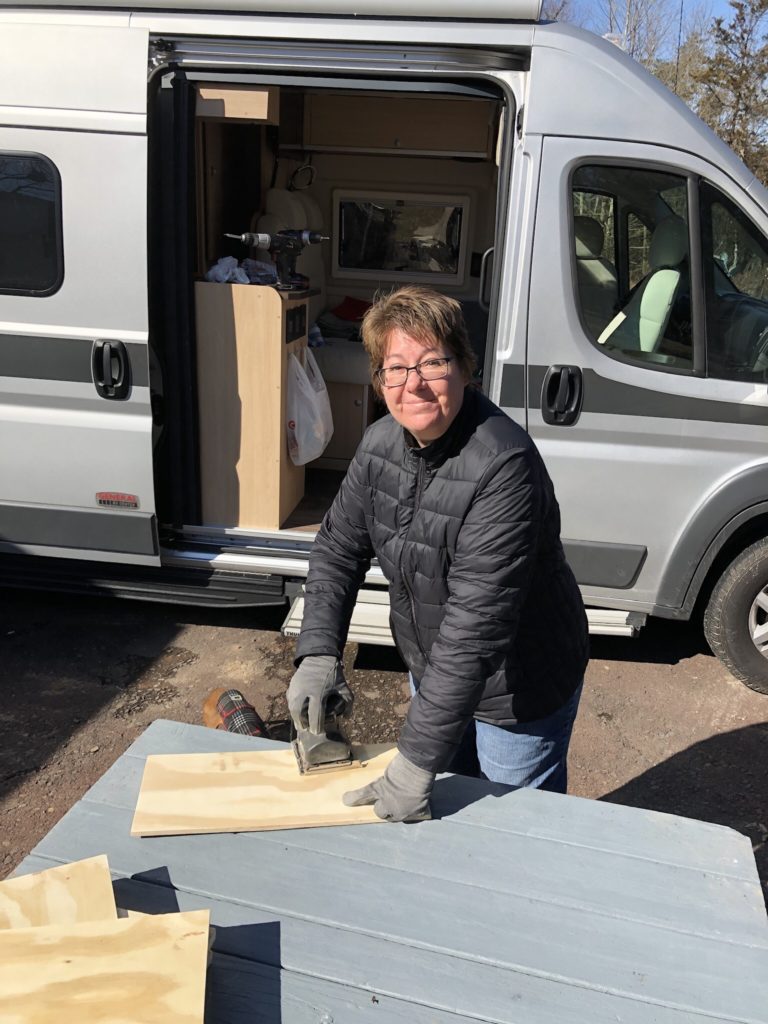 Shout out to Bankston Motor Homes today for sponsoring this episode! We always have a great time working with them. If you have not visited their Youtube channel, check it out here!
Thanks as well to Camco! I want to share their bamboo table with all of you! I have lots of Camco goodies but this is one of my absolute favorite things!! I have two of them so I can put them together and make a table under the shade of my awning or I can separate them and use one as a coffee table between my chairs and the other as a bar or serving table. They only weigh eight pounds!!!