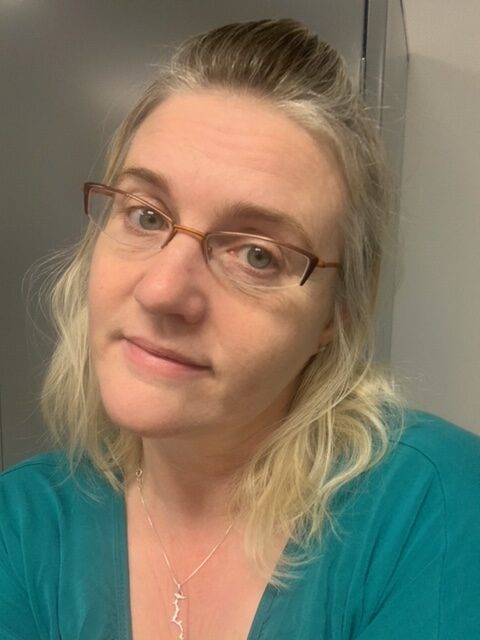 Girl Camper Guide - Idaho
Dava Jean Wharton
I grew up Washington State, but have lived in North Idaho since 2004. I love to camp, and be outdoors. I love to get into the car and just go. I enjoy the back roads, and the towns that you find at the end. I am a wife, grandma, best friend, dog/cat mom, and mother.
I enjoy my bicycle and generally take it with me on each trip. I have recently added the trailer for the dogs. I have two dogs, and a cat. The cat does not travel with me. I have picked up kayaking in 2022, so I have a large new addition to my camping gear.
I camp in a 2022 Forest River A Frame camper. (A213HW) I bought it this year because I was tired of waiting around for others to want to go camping. I can do this by myself! It is so nice to just grab food and clothes and go! I have found the girl camper group to be very inspiring and encouraging and I love this.
By day, I am a project manager for a large Telecom company. I also have owned a small antique shop since 2014. In the evenings and weekends, I install emergency medical devices in Washington and Idaho. (Think: I have fallen and I can't get up).
I love bringing people together and seeing the joy on their faces. Seeing people happy, makes me happy. I hope to meet everyone, and have you join me for some great fun.
There is no wrong way to camp like a girl. There is no wrong to way to tow like a girl. We got this! Let's go places and do things!