Podcast: Play in new window | Download
The whole RV world (okay, not everyone!) heads to Arizona each winter and it always looks like so much fun. I have always wanted to go and this year I am making that happen. I couldn't go it alone though. I needed my friend Kelly Beasley from Camp Addict to help me. Kelly and her business partner, Marshall Wendler, co-founded Camp Addict, which is a great resource for gear reviews, RV use tips and travel know how.
Kelly is on today's show to talk about where to camp, what BLM land is and how to find it, what's going on under the Big Tent and what you can do beside look at RV's and their accessories. Kelly has created a fantastic guide with all you need to know to "arrive and thrive" in Quartzsite this year.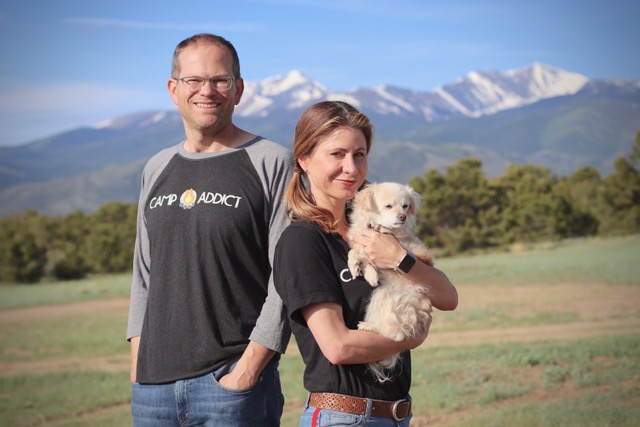 A few of Kelly's tips
Make sure you have enough of any medication you take on hand
Try boondocking in your driveway before you get to Quartzsite
Bring along solar lights for the outside of your RV
The Quartzsite Post Office has limited hours but does General Delivery
Once you find a parking space, pin your location on Google Maps